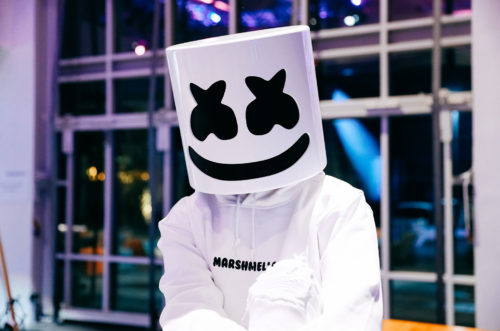 DJ Marshmello is on a hot streak. He signed with WME for representation and the top Spotify global artist also landed a historic $60 million Las Vegas residency 2 year deal.
His third release is comfortably sitting at No. 4 on the Dance/Electronic Albums chart and his smash hit "Happier" with Bastille is charting at No. 1 on Hot Dance/Electronic Songs.
To top it off, he collaborated with Stuffed Puffs and sold a million bags of chocolate filled marshmallows at Walmart in less than 24 hours.