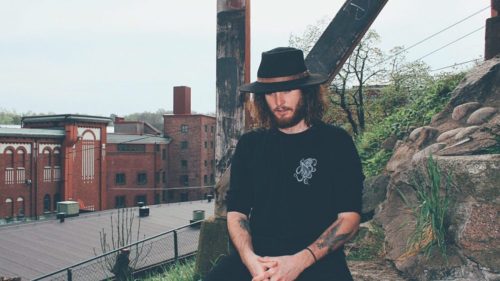 Indie pop artist Ryan Edmond releases 'From The Start'. The song sounds like a indie smash. The singer-songwriter hails from Australia who now lives Sweden. The debut single was produced by Craig Harnath (Motor Ace, Jet) and Jez Giddings (Paul Dempsey, The Living End).
Press: Clash Magazine, Pilerats, Somethingyousaid and Forte Mag
Radio: Added to triple j Unearthed rotation
Live: Performing club shows and festivals across the UK and Europe.