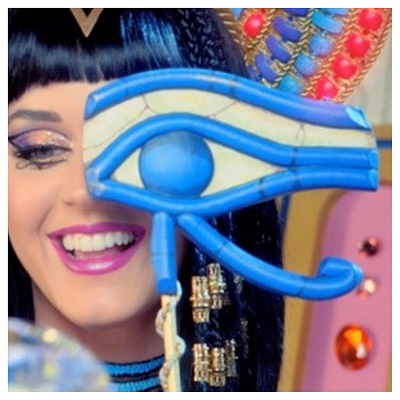 A California jury has decided that Katy Perry's "Dark Horse" is a copyright infringement.
The lawsuit was brought by Christian rapper Marcus Gray who claimed that Katy Perry's copied his track Joyful Noise' – and that the Dr. Luke-produced song took the beat.
Perry and Luke insisted they had never heard of the modest hit 'Joyful Noise'. He said Perry or Luke could have heard the track on YouTube or MySpace. Perry and Luke pointed out the fact that rappers beat he used was preexisting material. Regardless, they lost!
Do the two tracks sound exactly the same? Listen for yourself here.