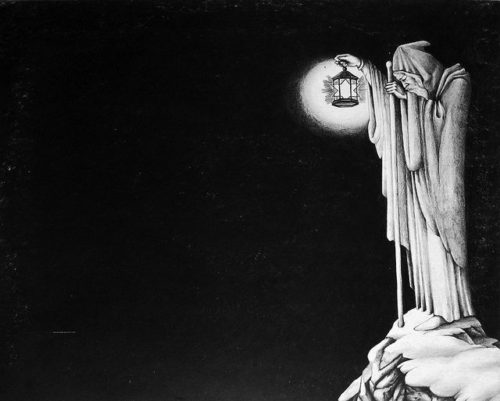 The music industry is on edge after Katy Perry lost a court battle with her song Dark Horse over copyright infringement.
Katy Perry and her collaborators were ordered to pay $2.8 million in damages. Lawyers are very nervous right now as well as songwriters. They haven't been this uptight since Robin Thicke and Pharrell were sued for $5.3 million for copying Marvin Gaye's hit 'Got to Give It Up.'
Currently, Ed Sheeran's "Thinking Out Loud" and Led Zeppelin's "Stairway to Heaven is under fire.
"There are only 12 notes you can work with, and so things are going to sound alike without technically infringing," said Mr. McPherson, the music attorney. "The stifling of creativity we predicted after 'Blurred Lines' is happening, and after this Katy Perry case it's going to happen more."