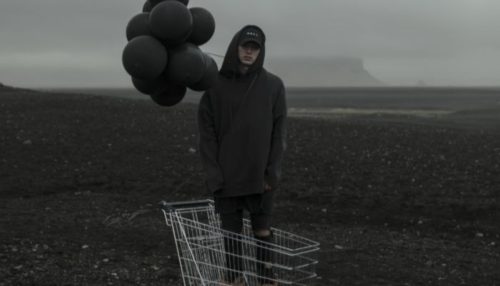 The 28-year-old rapper Nathan Feuerstein from Michigan aka as NF took the #1 album spot beating Chance The Rapper.  Chance The Rapper and his team are shocked, but if you look at NF's history and his worth ethic, it shouldn't be a surprise. NF built his following door to door, not by a couple of Spotify Playlists.
NF is signed to Capitol Christian Music Group in 2014. He built a fanbase that boosted his album on the Billboard Album Charts. His 2017 release, "Perception," debuted at No. 1 beating out Lil Pump, Gwen Stefani, and Marilyn Manson.
NF's latest album "The Search" sold 130,000 equivalent albums enough to topple Chance The Rapper.
NF says, "I put my life into this and to see this much support means a lot to me," he wrote, also thanking "my label for letting me do whatever I want creatively since day one."