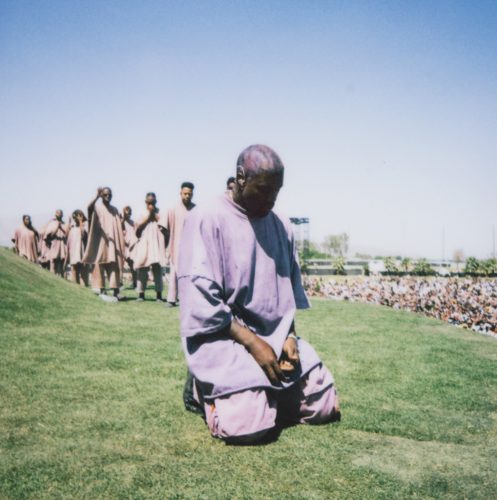 Nothing is stopping Kanye. His new album has launched into outer-space. Every single track on Kanye West's "Jesus Is King" album have landed a spot on the Hot 100 this week, according to Billboard. The album launched at number 1 with 264,000 equivalent album units.
The track "Follow God" leads the Hot 100 at number 7, while "Closed On Sunday" sits at number 17.
This also marks the first time Kanye landed on Billboard's religious charts reaching No.1 on both the Top Christian Albums and Top Gospel Albums.
West re-committed himself to Christianity and has kept his loyal fanbase. He also has dominated the national conversation with culture and politics. Moreover, Jesus Is King deviates from his previous releases, as the album is gospel-themed and contains no cursing.