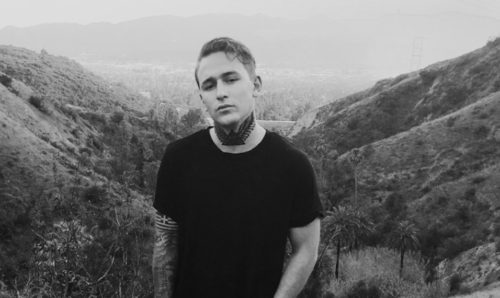 Independent and unsigned Arizona Zervas rapper celebrates the success of his track 'ROXANNE' which grabbed the #1 spot on Spotify's US Top 50. Apple followed suit and added the track to Today's Hits playlist. This is a Spotify 'breaking artist story'. Spotify is flexing its muscles by taking an unsigned rapper from zero to hero on its streaming platform. Nevertheless, Arizona Zervas is pretty darn good with commercial appeal. Spotify knew who to get behind.
He writes on instagram "number one. no label. produced by my bff @94skrt
big thank you to everyone who has been supporting me over the years. this is a moment for us. still having fun with it."
He's been offered every deal to mankind but according to insiders it's coming to a close.