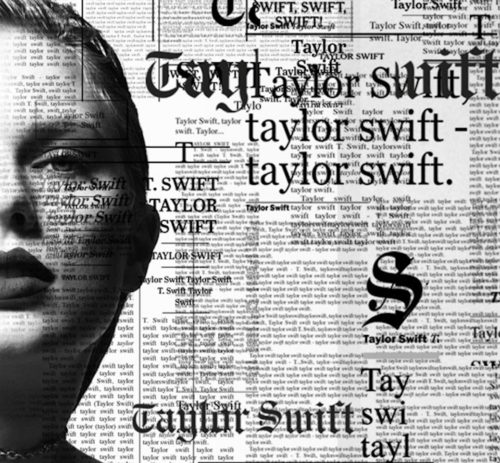 Taylor Swift injected herself back into the press and released a not-so-nice love letter with claims that Scott Borchetta, her former label head at Big Machine Records, and Scooter Braun (Justin Bieber manager) are trying to sabotage her performance at the American Music Awards.
Taylor released her statement on an Instagram story, Facebook and Twitter with the headline "Don't know what else to do."
Taylor says her former label team Big Machine told her she would be allowed the use of her old songs only if she agreed not to re-record them in the future and if she affirmed she would not speak negatively going forward. She rejected both offers.
The feud started when Taylor Swift claimed she was denied an opportunity to buy back her masters from Big Machine Label Group. Big Machine tells another story – label boss Scott Borchetta said Swift was well aware that her masters were for sale and never made an offer.