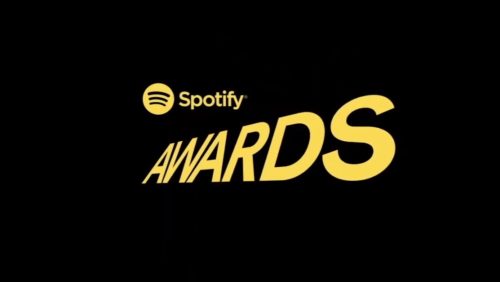 Spotify will launch the first-ever music awards — with the winners based on streams.
"Your plays, patterns, and habits will help determine the award categories, finalists, and winners for the Spotify Awards by providing a true reflection of what fans are listening to," Spotify said. "You can get excited for an awards ceremony that actually speaks to what the people are streaming."
The goal of the Spotify Awards is  to encourage fans to vote with their ears, by streaming as much music by their favorites artists on the platform. "Save the date — and get streaming," Spotify said.