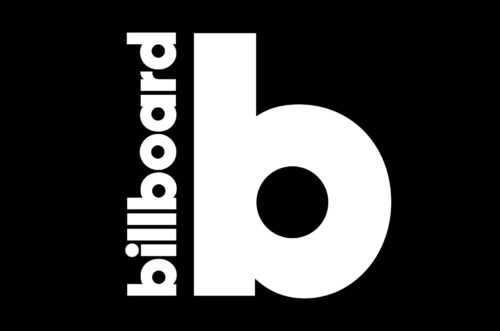 Billboard is finally addressing the controversial practice of bundling albums and merchandise. Almost every No. 1 album on the Billboard 200 chart are bundled with merchandise or tickets. Nearly every artist have bundled albums with merchandise including Celine Dion, Luke Combs, Kanye West, SuperM, Post Malone, and Taylor Swift.
The new rules according to Billboard, "in order for an album sale to be counted as part of a merchandise/album bundle, all the items in the bundle must also be available for purchase concurrently and individually on the same website. In addition, the merchandise item sold on its own will have to be priced lower than the bundle which includes both the merchandise and the album."
Some artist will see album sales plummet especially for those who heavily rely on merchandise.