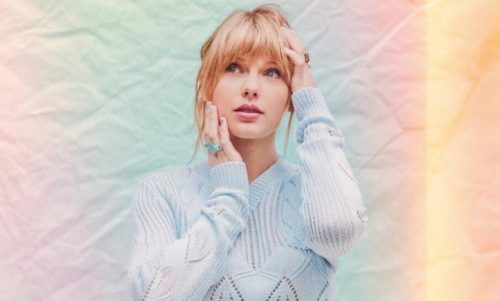 Taylor Swift is blocking sync uses of her previous recordings under Big Machine. Since Scooter Braun owns the masters, Taylor Swift won't give the green light. Swift also said she plans on re-recording the older songs at the end of next year.
Swift said today, "The reason I'm re-recording my music next year is because I do want my music to live on. I do want it to be in movies, I do want it to be in commercials. But I only want that if I own it."
Big Machine Label boss Scott Borchetta said, "Taylor had every chance in the world to own not just her master recordings, but every video, photograph, everything associated to her career. She chose to leave."
Borchetta also said Swift has "admitted to contractually owing millions of dollars and multiple assets to our company".