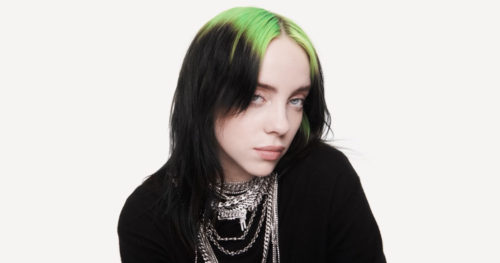 Billie Eilish will perform the theme song from the upcoming James Bond film, "No Time to Die." The song was written by Eilish and her brother Finneas.
Eilish said, "It feels crazy to be a part of this in every way. To be able to score the theme song to a film that is part of such a legendary series is a huge honor. James Bond is the coolest film franchise ever to exist. I'm still in shock". Finneas said, "Writing the theme song for a Bond film is something we've been dreaming about doing our entire lives. There is no more iconic pairing of music and cinema than the likes of Goldfinger and Live And Let Die. We feel so so lucky to play a small role in such a legendary franchise, long live 007."
James Bond, is notorious for using fake ids throughout the film to conceal his identity. Billie Eilish is basing her song around the secrecy that is involved and the length he has to go to do his operations anonymously.