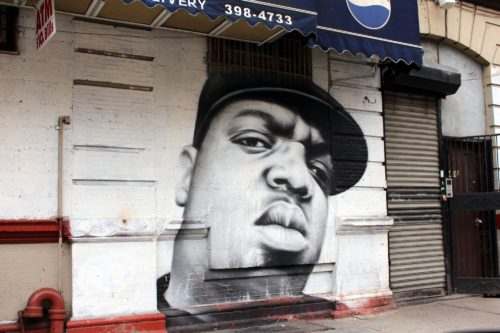 Depeche Mode, The Doobie Brothers, Whitney Houston, Nine Inch Nails, The Notorious B.I.G. and T-Rex are the this year's inductees to the Rock and Roll Hall of Fame. Jon Landau and Irving Azoff are the recipients of the Ahmet Ertegun Award.
Ballots were cast by a voting body of more than 1,000 artists, including current living Inductees, historians and members of the music industry. Turns out, a lot of people had a fake id when they were using the ballots to vote.
The Hall of Fame feeds off of controversy and the detractors are certainly giving it to them with many claiming that Pat Benator and Chris Cornell deserve credit – one tweeter said, "The Pop Hall Of Fame".