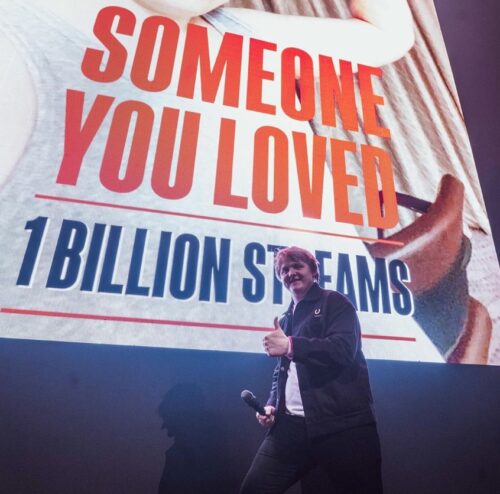 Lewis Capaldi let us know that his massive piano power ballad 'Someone You Loved' hit one billion streams. He posted this on his instagram:
"And of course when I say OUR achievement I mean MY achievement how dare you try to piggy back on my success you bastards ??It was all me, all along, no help from anyone and another thing I have decided that no one is allowed to make eye contact with me anymore unless they too have 1 billion streams on @spotify so don't even try it. I am a genius, goodbye"
You have to love his sense of humor.