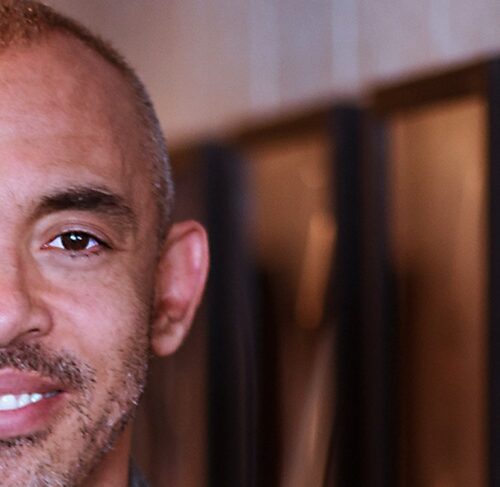 Interim Recording Academy president Harvey Mason Jr. sent a memo to voting members addressing concerns that were made by former Recording Academy CEO Deborah Dugan.
General counsel, Greenberg Traurig's Joel Katz, is "being independently investigated by a law firm with no previous ties to the Academy,".
The Recording Academy was also criticized for paying more than $15 million in legal fees, including a one-time $5 million bonus paid to Greenberg Traurig for negotiating a  $500 million deal. "Paying millions of dollars to lawyers is well in line with industry standards," says Mason.
Mason also noted that the Grammy's aren't rigged despite the claims made by Dugan.
Her outrageous assertion that the Grammys are "rigged" is utterly false. We do realize that the nomination and voting process needs to be better understood so we have taken steps to make it more public and to educate people about how it works to preserve fairness and protect Nominations Review Committee members from lobbying and pressure. In addition, as always, our awards process will be reviewed at the upcoming April Awards and Nominations Committee meeting.