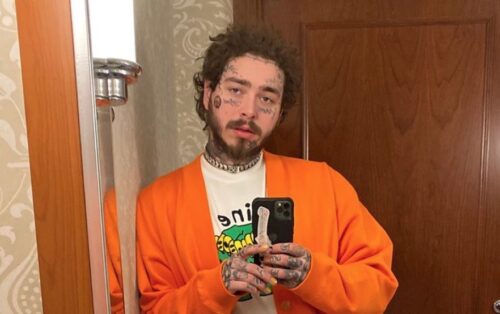 It seems like Post Malone was born to rock . The genre bending artist will host a livestream concert tribute to Nirvana this Friday, April 24th at 3 p.m. PT/6 p.m. ET.
The show will livestream from from Malone's home and air on his official YouTube channel. He'll perform the Nirvana hits and fan favorites. For more info, fans can text 817-270-6440, which is a number Post Malone offered up on his social media pages earlier this week alongside the note, "text me."
Malone will raise money for COVID-19 while Google will match all donations at up to $5 million, with all proceeds going to the UN Foundation.