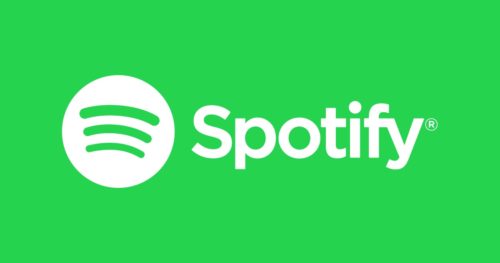 Spotify added another 6 million subscribers in the first quarter. Still they are lowering expectations as ad sales got hit by the fallout of the pandemic.
Spotify said streaming of its music and podcasts is on the rebound and in many markets has already "meaningfully recovered."
Spotify's total subscriber base, which includes paid subscribers and subscribers that opt for Spotify's free service with ads, reached 286 million, at the high end of the company's expectations.
"Despite the global uncertainty around COVID-19 in Q1, our business met or exceeded our forecast for all major metrics," the company said in it letter to shareholders. "For Q2 and the remainder of the year, our outlook for most of our key performance indicators has remained unchanged with the exception of revenue where a slowdown in advertising and significant changes in currency rates are having an impact."