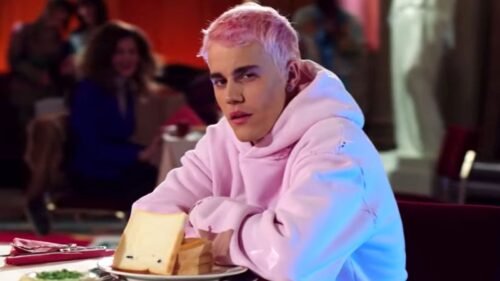 Justin Bieber lawyered up and has filed a lawsuit over tweets by females that accused him of sexual assault. The pop singer has said the reports are fabrications and lies and more lies.
Danielle said Bieber sexually assaulted her in his hotel room at the Four Seasons in Austin, Texas, on March 9, 2014. Bieber said that never happened and offered evidence. A second female named Kadi posted that she believed Danielle and had been assaulted by Bieber in his hotel room at the Langham in New York on May 4, 2015.
The yummy yum singer alleges she's a superfan who is "desperate for his attention and for fame" and he was at a Met Gala afterparty with dozens of celebrity witnesses when the assault allegedly happened.