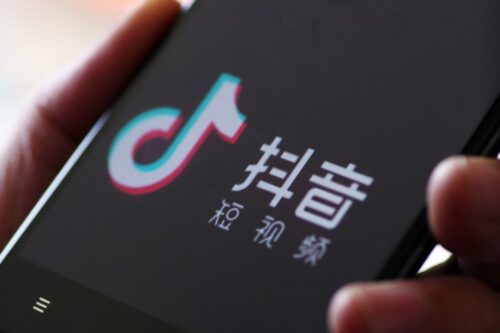 Could the USA ban the Chinese owned app TikTok? It's in the talks. Like serious talks. This week India banned TikTok and WeChat saying they pose a "threat to sovereignty and integrity."
The United States is "looking at" banning Chinese social media apps, including TikTok, Secretary of State Mike Pompeo.
Other nations have accused TikTok of having ties and being controlled by the Chinese Communist Party.
Labor Senator and former President of the Australian Labor Party Jenny McAllister raised concerns over TikTok, including that the social media platform isn't entirely transparent about how it approaches Australian privacy laws.
Regardless, many believe TikTok is unsafe and a privacy risk.