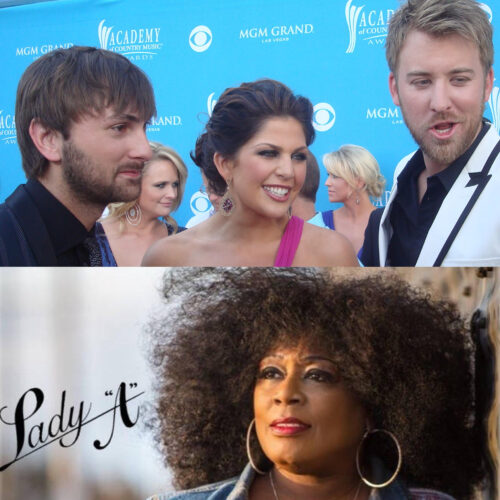 Lady A is swallowed up in controversy. Do you remember when Lady A dropped Antebellum because it had ties to the period of history before the Civil War? Well, they took the name from a black blues artist Anita White who goes by Lady A.
Some critics called it a hasty decision.  Now the Nashville trio is suing the black female black artist.
Anita White aka Lady A. accuses the trio of taking her name and propagating racism. She told Rolling Stone, "At this point, I'm not surprised by anything they would do,".  "When they talked about how talks broke down, they never talked outside of trying to get me to do what they wanted me to do, which is coexist, and that's something I never wanted. I stand by that. I've said it so many times. And in our conversations, I told them, I didn't think coexistence would work."
I'm not sure how long the country band (Lady Antebellum) will continue with the lawsuit considering thousands of people took to social media, voicing their opposition to the lawsuit.
As one commentator said, "I'm changing my name to Dave and then suing you for already being named Dave."