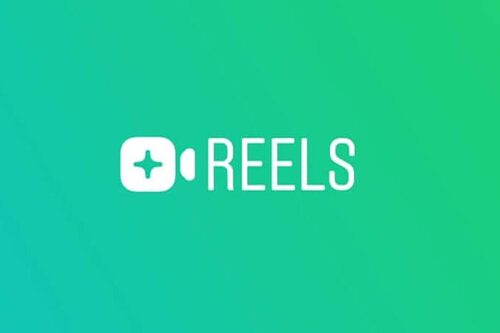 As TikTok dies a slow death, Instagram Reels goes in for the kill.  The Chinese owned app TikTok has faced scrutiny in nearly every nation, and with India aka as high tech city banning the app people are fleeing faster than New Yorkers.
Instagram see's a new fresh opportunity and will introduce a new "Reels" feature. It will arrive to the U.S. in early August
What is Instagram reels? It's a TikTok-style short-form video feature that allows users to record and edit 15-second video clips with audio and music soundtracks. Facebook is set to roll out Reels in 50 countries "in a matter of weeks."
When the feature arrives check out the video which shows you how to use Instagram Reels.