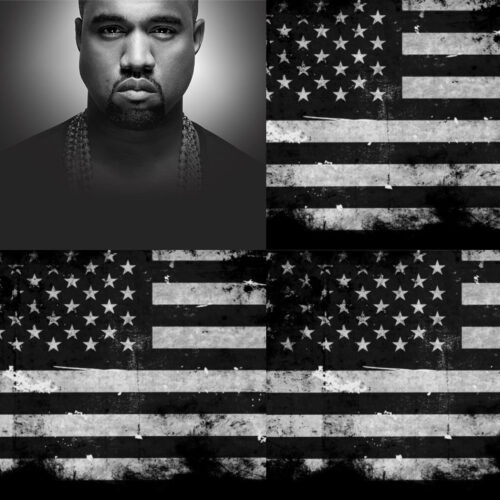 Kicking off his presidential run Kanye attacked the porn industry and made an emotional appeal against abortion. He said his wife Kim Kardashian stood up against him when he wanted an abortion. He said children are the most important thing in the world and that everybody that has a baby gets a million dollars. He also encouraged people to get off prescription pills.
Kanye has so much FU money that he can say whatever he wants. But Kanye believes he has a moral obligation to speak his mind and engage in discourse whether he thinks it benefits him or not. Kanye doesn't and never has played by the rules.
Kanye tweeted out a new tracklist for his next album, Donda, and said it will be released Friday, July 24th.