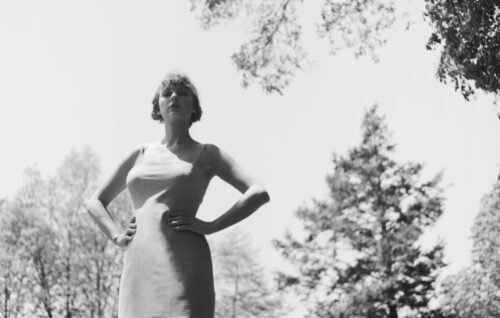 Taylor Swift is always filled with a surprise. First she released a country album, then a pop album, moved to electronic pop and now? She surprised fans with a Folk album. Without warning, she dropped a 16 track album in just 24 hours notice. If you like sappy tracks sung by a superstar then this could be for you. The album got raving reviews from journalists that digested 16 introspective melancholic folk songs within 24 hours (to be fair, a private link to the songs was sent out a week ago).
The album is produced by the National's Aaron Dessner along with Jack Antonoff. To give it that indie credibility, Swift got Bon Iver to sing on the track 'exile'. Now we're talking. She even grabbed the title "Mirrorball" for one her tracks from either folk rock artist Neil Young or Sarah McLachlan.
It won't be the last surprise from Taylor. Now with touring off the table for 1 to 2 years anything is possible. More writing, more time to think, and more time to release albums. Did I hear Justin Bieber is already started writing for his next album? I think I did….