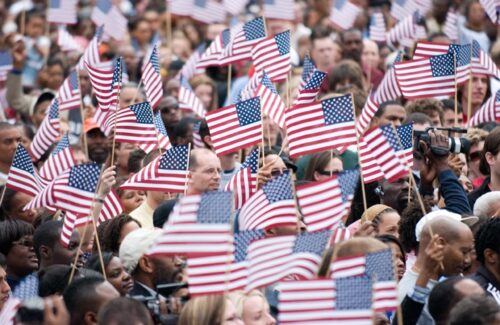 A slew of artists signed off on a letter that is demanding politicians refrain from using their songs during campaign rallies.
Aerosmith's Steven Tyler, Lionel Richie, Sia, Mick Jagger, and Lorde are demanding that politicians seek "consent" from artists and songwriters before using their songs in a campaign.
"Being dragged unwillingly into politics in this way can compromise an artist's personal values while disappointing and alienating fans — with great moral and economic cost. For artists that do choose to engage politically in campaigns or other contexts, this kind of unauthorized public use confuses their message and undermines their effectiveness," the letter said. "Like all other citizens, artists have the fundamental right to control their work and make free choices regarding their political expression and participation. Using their work for political purposes without their consent fundamentally breaches those rights – an invasion of the most hallowed, even sacred personal interests."
It's a crazy world. It's a strange world. The environment is becoming more poisonous by the day. Music will prevail.