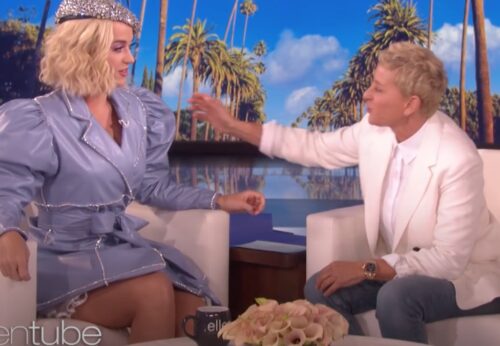 If the pandemic wasn't bad enough for touring artists now we could be losing another great promotional avenue. It's Ellen DeGeneres who is in the middle of a PR storm.
Warner launched an investigation into "The Ellen DeGeneres Show" after the release of a Buzzfeed News article. Other media outlets such as the LA Times and The NY Times also picked up the story which had  staffers assert that the atmosphere of the daytime talk show behind the scenes is one of racism, fear, and intimidation.
You see folks, it's a tough time for high profile figures. More and more we have to be self aware of our actions as well as our staffers. Social media leaves a digital foot print that can't be erased. We have people that will take a blurb a soundbite and spin their own narrative.  If it picks up steam then the dam breaks. The flurry of negative press begins and the A-list pals will desert you. They don't want to be caught in a storm and it becomes everyone for themselves. It becomes the soldier die alone scenario.