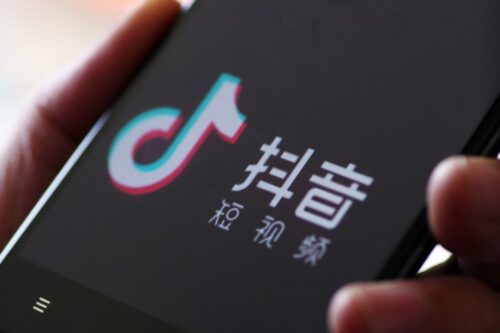 Sorry folks, the Chinese owned app TikTok will cease to exist at any moment in the US. India as well as other nations have banned what officials call a Chinese Spying Software app.
TikTok is like Huawei and ZTE, two Chinese companies that have been designated as threats to US national security.
The US has looked at forcing TikTok's Chinese owner to divest it. It's been said Microsoft could potentially acquiring TikTok's US operations. I think that deal is off the table.
We hear Facebook's Mark Zuckerberg is dancing in the streets now.