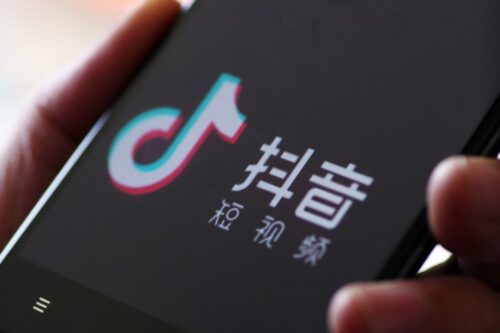 The TikTok countdown begins. President Trump said he would ban the Chinese owned TikTok and WeChat in the US in 45 days if they are not sold by their Chinese-owned parent companies.
Microsoft is in talks to acquire the app following a conversation between CEO Satya Nadella and the President.
Trump set September 15 as the deadline for TikTok to find a US buyer. The app will be shutdown after the date if a buyer doesn't rise to the occasion.
Right now, the app has attracted the 40 year old mom that shows off her dancing skills after much practice. But what happens if the app is banned? Is this the end of the world? No worries, I'm betting Microsoft wraps this up with the help of the president. Hence, TikTok will be saved and the world hangs on for one more day.
But Instagram Reels is waiting for you, if TikTok does go dark.