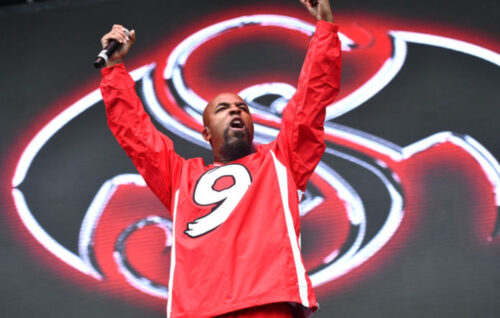 Are shows coming back? Concerts are taking place all around the world that are attracting tens if not hundreds of thousands of people. The shows are being organized, promoted and people are showing up. Even smaller shows are being organized as with rapper Tech N9ne.
The rapper played a packed show on August 8th at the Regalia Hotel & Conference Center in Lake Ozark, Missouri with over 1,000 people in attendance.
By and large, Live Nation is taking a beating as revenues plunged by 98% in the last financial quarter.