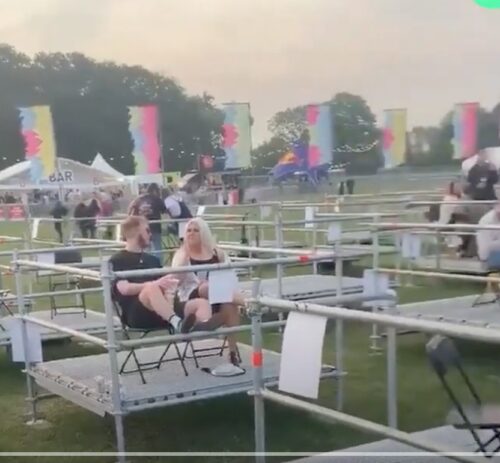 Legendary artist Van Morrison came out swinging the way the government is handling covid. You're probably like, "Who is this guy"? He's the singer-songwriter that sings Brown Eyed Girl. So the guy that wrote the song that will live on radio forever had enough of covid and is rallying musicians in a campaign to restore live music concerts with full capacity audiences.
The 74-year-old singer based in Ireland launched a campaign to "save live music" saying socially distanced gigs were not economically viable. "I call on my fellow singers, musicians, writers, producers, promoters and others in the industry to fight with me on this. Come forward, stand up, fight the pseudo-science and speak up," he said.
Morrison will play socially distanced gigs in England next month, but says this isn't a long term strategy.
"This is not a sign of compliance or acceptance of the current state of affairs, this is to get my band up and running and out of the doldrums. This is also not the answer going forward. We need to be playing to full capacity audiences going forward."
Did you see the that The UK held its first socially distant concert?  People were placed in chicken-styled pens hoisted by a metal platform. Check out to here.