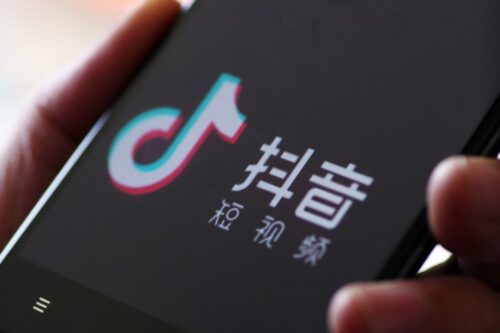 The time has come. The Trump admin will ban the Chinese owned TikTok and WeChat on the app stores on Sunday. China banned Google, Facebook, YouTube and WhatsApp. We are venturing into a new frontier. Countries are creating apps, targeting users, and weaponizing them for political purposes.
Earlier in the week it was reported that American company Oracle was going to buy TikTok.
India banned TikTok while Australia have been critics of the app. China is collecting data from American users that is streamlined to the Chinese government.
WeChat is the most popular in China. It's used as a chat app, a payment platform, and a news source. It's used to monitor the citizens and is a conduit for Chinese propaganda and surveillance.
Now lets be clear. It's not an outright ban. TikTok will still function but users won't have access to updates and upgrades.
Will TikTok ultimately go away? Most definitely not. A deal will be made eventually, it's just taking slower then expected.