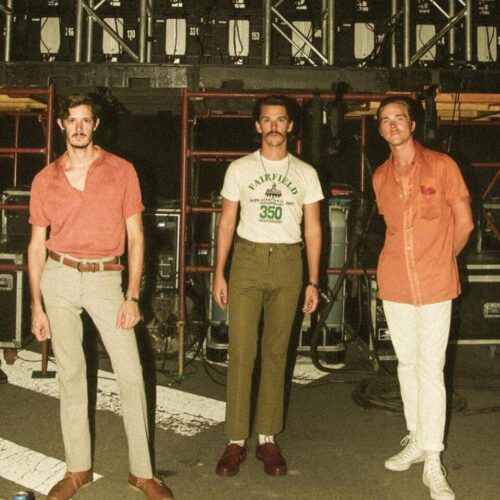 Watch out for Nashville based trio The Brummies. I listened to the track After Midnight and I was pretty hooked. Why? Maybe it made me feel good – the vibe, the mood, the groove, everything. According to the band, these songs were written before shit hit the fan in March 2020.
John Davidson notes, "I'm happy that these songs are feel good because we really need some positivity in times like these. If our songs can make somebody smile and dance then I think that's a win."
They also collaborated with Kacey Musgraves on a song called Drive Away and also co-wrote The Band Perry's 2013 hit "Done".
The band landed on several Spotify playlists including Fresh Finds: Rock and Wild & Free. Give it a stream on KOAR's Indie Invaders Playlist.