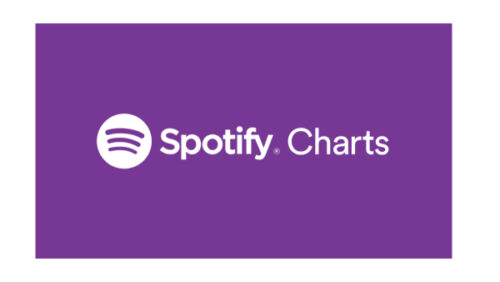 Spotify has published weekly album charts. Which means you are up to date on a weekly basis of the most popular artists and tracks.
The Weekly Top 50 will look at the most popular albums and tracks in the world each week, Friday through Thursday, consisting of a US Weekly Album Chart, Global Weekly Album Chart, US Weekly Song Chart and Global Weekly Song Chart.
These new album charts are only going to be released on the @spotifycharts Twitter.
Also, Spotify added another cool feature that lets you search for songs by lyrics.