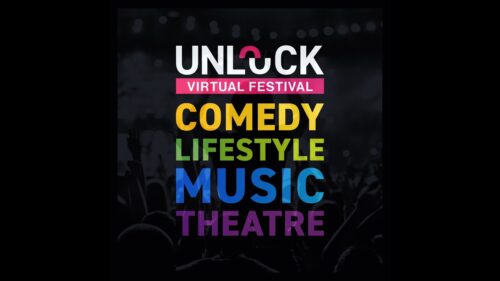 The Virtual Unlock Festival in aid of The Prince's Trust 'Million Makers' – begins Oct 17th.
The multi-weekend experience will feature a free series of pre-recorded, virtual performances and segments from music artists, comedians and influencers live streamed on a dedicated YouTube channel HERE and donations from "attendees" will raise valuable funds for the youth charity.
The festival will feature performances from over 250 acts, across four segments: Lifestyle, Music, Comedy and Musical Theatre that will be introduced by hosts Liz McClarnon, Kalpee and Baylen Leonard each week.
Music artist include Betty Who, Run River North as well as emerging King favorite artists
Ben Wylen, Lee Cole, and Clide.
More information on the Unlock Virtual Festival – including the weekend agendas and line-ups
Instagram and Facebook: @unlockvirtualfestival Twitter: @unlockfestival