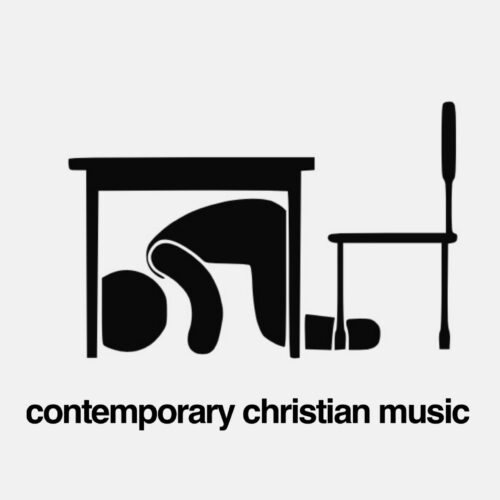 Artists haven't been shy throwing their support for their favorite candidate. Lady Gaga, Katy Perry, Miley Cyrus, and Taylor Swift are urging fans to back presidential candidate Joe Biden whereas as Kanye West, 50 cent, Lil Wayne, Lil Pump, and Ice Cube have shown their support for President Donald J. Trump.
Ironically, the CCM artists (Contemporary Christian Music) have been largely silent. Many were vocal in the Black Lives Matter movement including Chris Tomlin, for King & Country, Casting Crowns, Matt Maher, Elevation Worship and Kari Jobe. But the presidential elections? They're silent as a lamb. There are some exceptions of course. Popular christian artist Danny Gokey has engaged in the conversation and talks regularly about issues that are important to him.
The rock star pastors are sitting on the sidelines as well. Hillsong's motivational and social activist preacher Carl Lentz has disappeared from the scene. Others celebrity pastors such as Louie Giglio and Judah Smith are also sitting out of the political fray.
But why are the predominant CCM artists choosing to remain silent in this culturally charged moment? That's what the audience is asking. Their audience are regular churchgoers. They listen to K- Love, the biggest Christian radio network and they attend live events. The seats are filled primarily by word of mouth among churches. How politics will impact the Christian Music Industry is yet to be seen.
But after coming out and supporting racial justice has left the audience confused as to why their favorite CCM artist are wordless on the presidential race. But sometimes silence isn't empty, but full of answers.