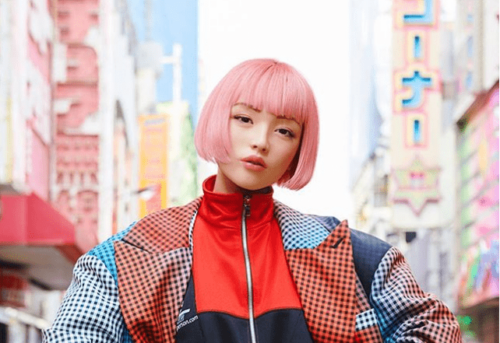 Instagram influences like Kim Kardashian have new competition that could threaten their empire. The competition isn't up and coming hopefuls, but computer-animated virtual influencers.
The virtual influencers are used to advertise new products and are earning thousands of dollars with every post.
Shudu who has more than 200k Instagram followers is considered the world's first digital supermodel. She is in fact beautiful with a perfect body and has been used to show off fashion items designed by Balmain and Christian Louboutin as well as a Samsung phone.
Imma is a fashion model and looks like a real life girl. But she is a virtual model that describes herself as being interested in Japanese culture, film and art, has more than 320,000 followers. In fact, Imma is one the most hottest influencers in Japan.
If you think everything online is fake, then you haven't seen nothing yet with the rise of the machines.