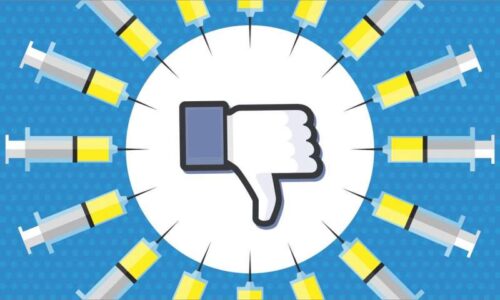 You'll soon need proof of a vaccination or a covid test if you want to see a live show.
Pfizer just announced they have a covid vaccination with a 90% efficacy rate which saw a jump in stock price. But we may see the prices tumble with Ticketmasters recent announcement of mandatory covid testing.
Ticketmaster will check the coronavirus vaccination status of concert-attendees prior to shows. Customers will use their cellphones to verify vaccination or whether they've tested negative for the virus within a 24- to 72-hour window.
Three separate components will be involved. The California-based company's digital ticketing app CLEAR Health Pass and testing/vaccination distributors like Labcorp or CVS.
The ticket holder is responsible for instructing a lab to send over the test results to companies like CLEAR Health Pass which would then verify the fan's status to Ticketmaster. Anyone who tests positive or doesn't get screened won't be granted access to the event.
Will fans stay home or go through the process of testing and vaccination. That's a big question.