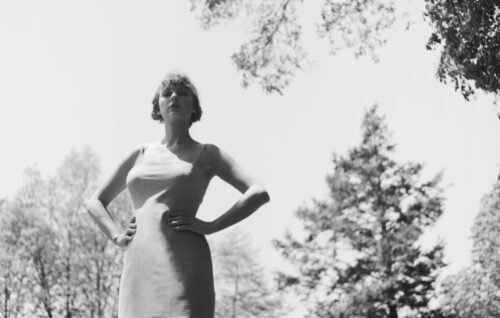 After a year from the purchase, Justin Bieber manager Scooter Braun sold Taylor Swift's master rights for the first six albums. Does that mean he's no longer a walking piñata that gets beaten up by daily by the Hollywood folk singer? Just when you thought it was safe from spiders, the black widow strikes again..
Taylor said, "Scooter's team wanted me to sign an ironclad NDA stating I would never say another word about Scooter Braun unless it was positive, before we could even look at the financial records of BMLG (which is always the first step in a purchase of this nature)," she wrote. "So, I would have to sign a document that would silence me forever before I could even have a chance to bid on my own work."
Swift said she received a letter that private equity company Shamrock Holdings had bought all of her music, videos and album art from Braun. "This was the second time my music had been sold without my knowledge. The letter told me that they wanted to reach out before the sale to let me know, but that Scooter Braun had required that they make no contact with me or my team, or the deal would be off," Swift wrote.
Swift learned that "under their terms Scooter Braun will continue to profit off my old musical catalog for many years." She added, "I was hopeful and open to the possibility of a partnership with Shamrock, but Scooter's participation is a non-starter for me."
Regardless, Taylor plans to re-record her old catalogue.