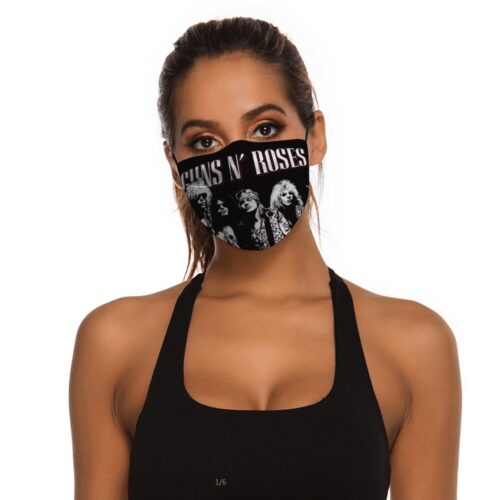 Despite the go ahead from the scientists, Guns N' Roses are rolling the dice and forging ahead with a tour slated for next November. Even with a vaccine, Fauci urged that public measures should still be in place, that means masks and social distancing. I'm not sure what this will look like. Will people show up?
GNR will play shows in Australasia, beginning on November 21 at Metricon Stadium. The tour presented by TEG Dainty includes stops at Melbourne Cricket Ground, Sydney's ANZ Stadium and Brisbane's Suncorp Stadium.
"Announcing an international tour of this magnitude as we come out of the most challenging year in the history of live entertainment is truly gratifying," comments Paul Dainty, president & CEO of TEG Dainty.
"We're all eager to return to business as usual," he continues, "and who better to lead the charge into international stadium touring than the mighty Guns N' Roses."