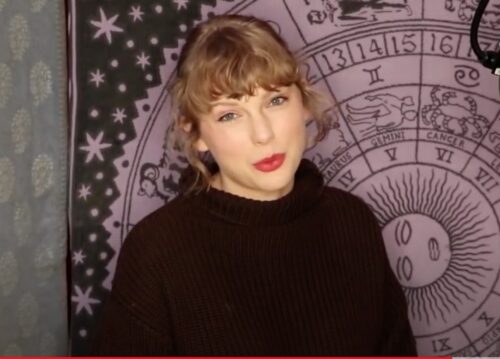 Taylor Swift never lets a good crisis goes to waste.
The indie folk singer was gifted an award for favorite pop/rock female and favorite music video for "Cardigan," and while accepting her big win she said in a pre-recorded video.
"The reason I'm not there tonight is I'm actually recording all of my old music in the studio where we originally recorded it," Swift said via tape. "So it's been amazing and I can't wait for you to hear it."
After a year from the purchase, Justin Bieber manager Scooter Braun sold Taylor Swift's master rights for the first six albums.
Swift learned that "under their terms Scooter Braun will continue to profit off my old musical catalog for many years." She added, "I was hopeful and open to the possibility of a partnership with Shamrock, but Scooter's participation is a non-starter for me."