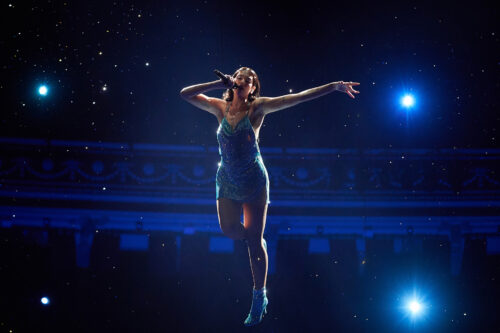 The award ceremonies are facing a sharp ratings decline year after year.
The Emmy Awards saw the lowest viewership of any Emmy ceremony in the Television Academy's history. The show drew only 5.1 million total viewers, down 14% from last year's event,
The 2020 American Music Awards on ABC scored 4.4 million viewers in its first hour and then dropped to 3.1 million as viewers tuned out and left for other options, mainly football. The AMA's had a 45% drop from last year.
The show featured Justin Bieber and Shawn Mendes, The Weeknd, Dua Lipa, Katy Perry and Darius Rucker, Jennifer Lopez and Maluma.
The show which is produced by Dick Clark Productions stuck to the typical format – lip syncing, trapeze sets, and weird outfits worn by performers.
I don't know, I won't get into specifics. Talking about it would be as bland as the show. I think it needs a reboot. Maybe a different format that includes more artist interaction. People are immune to over the top performances. I'd rather see Dua Lipa talk for 3 minutes about art and creativity coupled with a 2 minute performance.