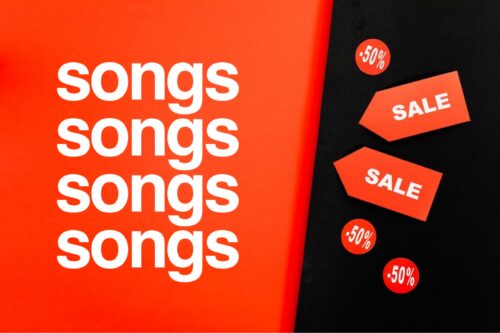 Why are artists selling off song catalogues? For a few reasons. Global music sales hit an all time low in 2013. Then Spotify arrived on the scene that catapulted classic songs to almost a 153% increase. Streaming has accounted for nearly 80% of the music market.
Right now, music publishing is at its peak. It's the right time for well known established artists to sell their rights when deals are being doing at 20 times value. Also, deals are being done quickly with Joe Biden aiming to significantly raise capital gains tax for composers whose songs sell for more than $1m.
Stevie Nicks, Barry Manilow, Blondie, Chrissie Hynde, Dave Stewart of Eurythmics, the Killers and Imagine Dragons have sold their rights. Everyone knows that Bob Dylan sold his songs for hundreds of millions.
It's also worth mentioning that the pandemic has fueled these deals as live gigs and tours have come to a halt. This is a billion-dollar market that is off the table.
Entertainment is a winner takes all market and the legendary artists are seeing the highest deals.
Other songwriters have a different perspective. Legendary songwriter Diane Warren says she would never sell off her catalogue. She said it would be like selling her soul which is not for sale. Warren notes, "The money being offered is insane but there is no amount of money that could ever make me do that. It's like selling your kids or something. It's so weird since someone like Dylan doesn't need the money."
Will artist regret selling off their most prized possession? That's the big unknown.