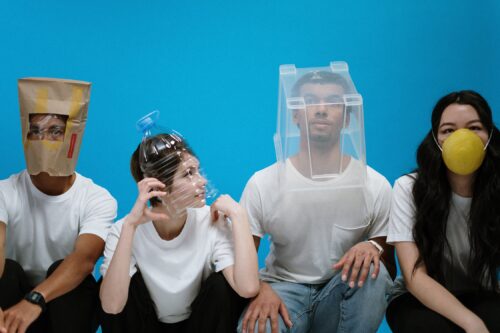 We are 9 months into the pandemic and vaccines are on the way. That's good news. Even what seems to be light at the end of the tunnel, the live performances are stuck in limbo. Artists performing live is off the table and live streaming is the new normal. What's the future of live shows? That's the million dollar question that everyone in the industry is asking. Everybody wants to know the future of live shows. Will there be restrictions when live shows return? Ticketmaster revealed it would require concert goers to present evidence of a vaccination or a negative covid test. The ticket company was met with an immediate backlash and they pulled back the statement. The socially distant concerts held in the UK weren't largely successful.
Live shows in New Zealand are back to normal. No masks, no distancing, just like pre-pandemic days. The live show arena won't succeed unless it returns to normal. The live show was built on a community gathering and sharing an experience. Any restriction will kill it off. Promoters know this. If these restrictions continue in the future, then music venues and clubs will continue to shut down and live music workers will leave the industry permanently.
Right now, the industry is betting on a vaccine. All eyes are on Pfizer. Yes, the safety and efficacy of the vaccine. If millions of doses of the vaccine does the trick, then live music can resume in the second half of 2021. But with restrictions like masks, temp checks, verification cards? Who knows.
SXSW has gone virtual for 2021. Coachella is scheduled for April, but I'm betting it's cancelling, Bonnaroo is moving dates, and Lollapalooza's 2021 is in the air. With all that, live shows are stuck in a holding pattern.