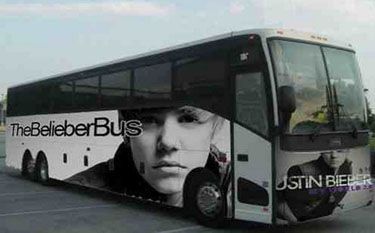 We are dealing with covid, but we can't forget the climate. Coldplay frontman Chris Martin announced that the band will not be going on tour until they can offer carbon-neutral concerts.
Unfortunately, tours produce a sizable amount of carbon emissions with trucks moving people and equipment across the world.
Right now scientists are creating a model that will help touring artist reduce their contribution to climate change.
Things will ultimately change when everyone in the concert business demands a climate friendly concert. I'm a bit apprehensive as covid became the main focus and the climate has taken the backseat. As the pandemic ends, artists, managers, and agents will want to hit the road as fast as possible to pick up the lost revenue, but I'm nervous the climate will not be in mind and it will be business a usual.