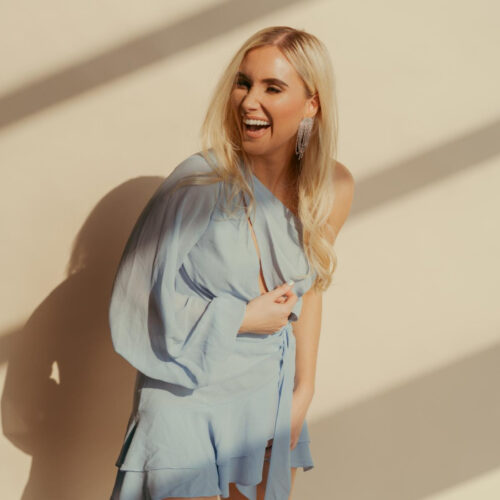 JULIANA. released her first track of the year titled Love Preview. It's a nice blend of electro-pop and dreamy electro pop. Think Julia Michaels, Zara Larsson and Hailee Steinfeld. The Los Angeles based artist also released the official video for the song that was directed by Alec Griffen and produced by Christina Jobe.
"I couldn't be more excited to start off 2021 with my new single and video 'Love Preview'," shares JULIANA. "It's a song that's meant to be lighthearted and positive considering we could all use that extra glimpse of hope in a new year. I have always been someone who writes songs based on my personal experiences, and this one is no different"
Since her debut in September she's garnered features from Culture Collide, LA Weekly, Celeb Secrets, GroundSounds, Stage Right Secrets, and Sound Vapors.