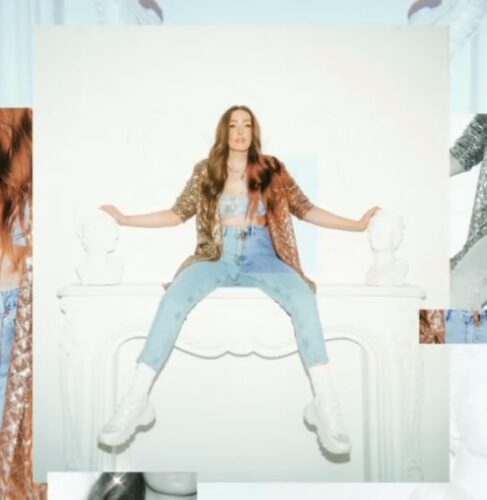 Fresh on the scene Amanda Frances joins the lonely club and shares her latest single lalalonely. Amanada fits nicely between Benee and Taylor Swift.
Having spent time in Nashville, her lyrical storytelling can be heard in her songs. She's been nominated multiple times by the International Songwriting Competition.
Amanda tells Canadian Beats: "Lyrics are definitely at the core of my writing. From a super young age, I was obsessed with words and was constantly writing my own poems, lyrics, and songs, and that's definitely shaped how I write today. My songs almost always start with a lyric. If I'm writing by myself, I'll often sit down for half an hour or something at a time and just kind of free-flow write what I'm feeling or thinking – it almost feels like a journal entry at the time. Chunks of that usually end up being sections of the song without me even realizing at the time that I was writing the lyrics. " Give it a stream on KOAR's Indie Invaders Playlist.