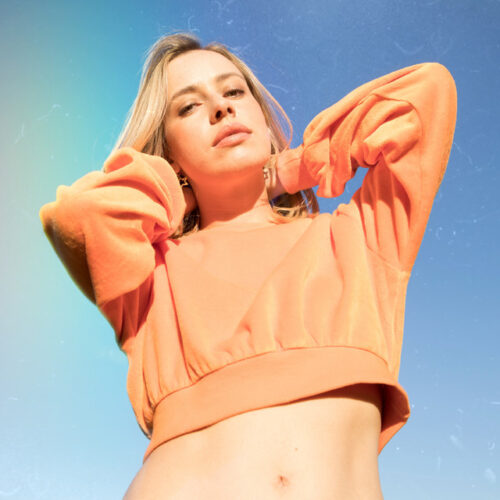 Alice Pisano drops a new upbeat track Crush which found itself on Spotify's Music Friday Global. You'll like if you're fan of straight up electro pop.
Alice says, "It's about having one of those strong crushes on someone that knocks you off your feet, but in an unhealthy way. You're both in so deep that you live with the fear that the other person's feelings might not be as strong as yours. You start overthinking, becoming jealous and possessive… It almost becomes like a battle."
The London-based, Italian born artist who grew up listening to Coldplay, Lana del Rey, London Grammar, and Gavin Jame has garnered support from BBC Radio London, BBC Introducing, National Dutch Radio NPO Radio 2 and Spotify. Check it out on KOAR's Indie Invaders Playlist.