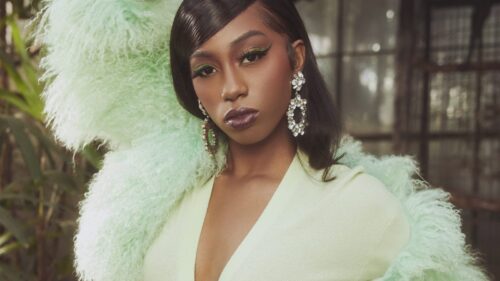 The 21 year old rapper Flo Milli has become Spotify's US RADAR artist. Her new song Roaring 20s dropped today.
"The Roaring Twenties was a period in history of dramatic social and political change. Last year I was able to break through during a very difficult time for not only our country but, the world. Born in 2000, and having my breakout year in 2020, I feel like I'm living in the new age of the Roaring Twenties, shared Flo"
The Alabama based artist will have full support from Spotify from playlists to a Spotify Singles recording in conjunction with marketing & promo.
Flo began writing and recording in high school altering finding inspiration by R&B TV show 106 & Park and Nicki Minaj. Prior to her debut mixtape in 2020, her first two songs, "Beef FloMix" and "In the Party," went viral.