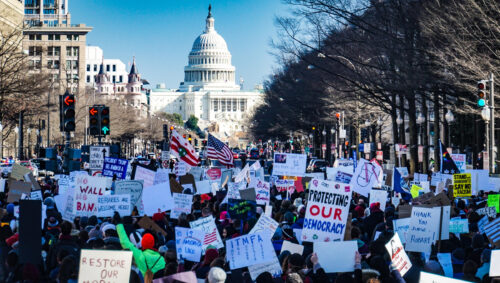 In his final hours, Trump pardoned Roc Nation CEO Desiree Perez, rapper Lil Wayne and Kodak Black, and Death Row Records Michael "Harry O" Harris.
Let's give a warm to welcome President Joe Biden and VPKamala Harris. President Joe Biden just tweeted, "I am heading to the Oval Office to get right to work delivering bold action and immediate relief for American families."
What are we facing down the road? The threat of Covid, the climate, and the economy. How do we play a part? Mask up, buy a Tesla, and support your local business. Seriously, we have a lot of work ahead of us folks, but we can do this.