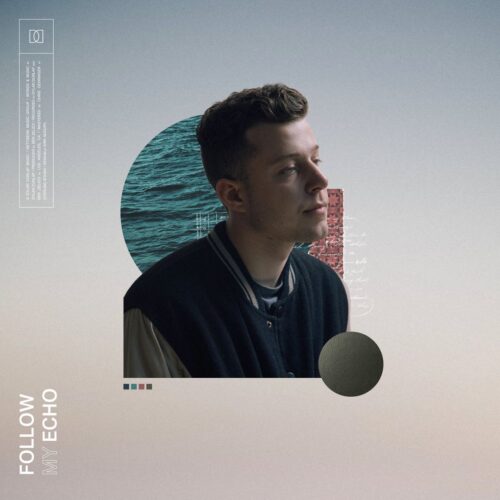 Dylan Dunlap shares his new single My Echo. It's another well crafted mid tempo song from the Los Angeles native.
"I didn't want to write about COVID, so I decided to write about Finding Nemo" shared Dylan.
The singer songwriter cites Coldplay and Mumford & Sons as influences. He supported OneRepublic at the sold-out Stadium of Fire event in Provo, UT while releasing his first-ever original "Microphones & Lights," and toured across the US and the UK. Dylan released the single "If That's Alright' that clocked over 20 million streams. He's landed on Spotify's Chill Hits among others.