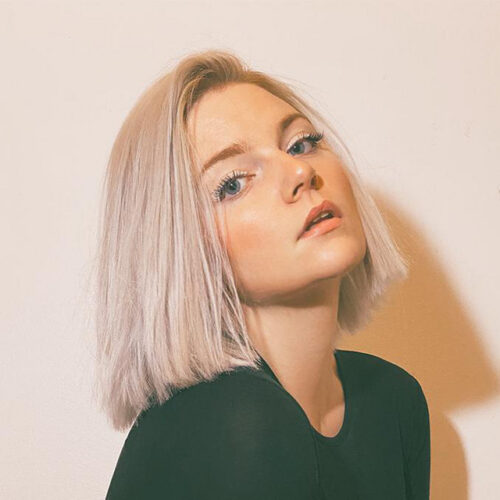 On your mark, get set, go!
JESSIA WINS with her new track I'm Not Pretty. Not only is she on the cover of Pop Rising, Spotify also added the song on Today's Top Hits which launched the indie artist to new heights with 27 Million listeners. The song was released on Jan 8th and quickly exploded to 8 Million Spotify streams. I'm sure a deal will be wrapped up in few weeks with this Canadian unsigned talent.
The viral track quickly came together and it's about body positivity.
JESSIA says: "I heard a quote saying, 'I've never seen two pretty best friends' and it got me thinking that all of my friends are gorgeous so maybe I'm not the pretty one. Maybe I am just the fun one? I was feeling frustrated and bitter one day, so I wrote this hook to get me through. People related to it and the positivity started rapidly spreading and then having Elijah Woods onboard to produce and be a part of it, made it all the more special. We are both so proud of what has come out of this song and it's just the beginning!"